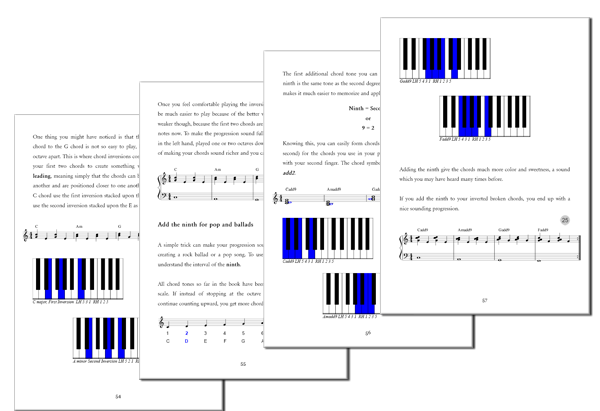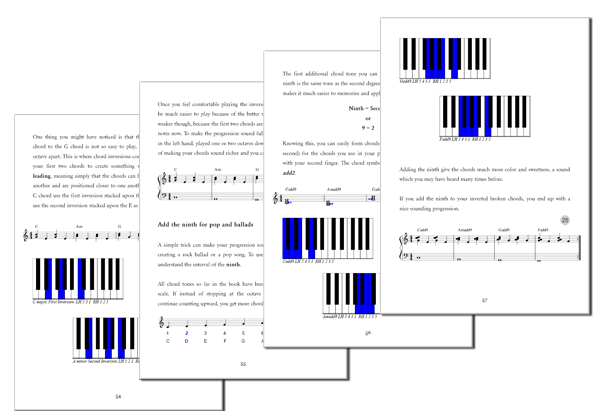 Learn Step by Step with Chord Charts for every new Chord!
Beginners
will start playing right away and learn simple chords to start with.
Beginner and Intermediate Players
will find a wealth of valuable information on learning, playing and applying great sounding chords to play and create music.
Intermediate and Advanced Players
can enhance their knowledge of advanced chord voicings, improvisation techniques and composing their own music in different styles.