Why put off taking your piano skills to the next level? Forget dreary lessons and start learning the piano with a new range of music, in your style.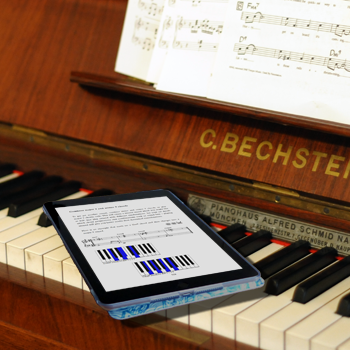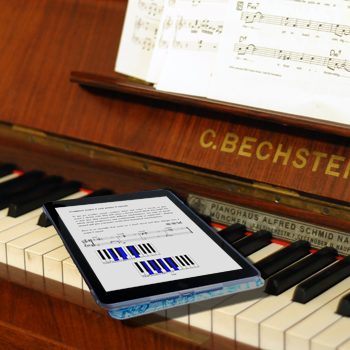 60 DAY MONEY BACK GUARATEE
ClickBank will allow for the return or replacement of any product within 60 days from the date of purchase. For more details see the ClickBank return policy.