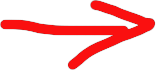 Sit down and play a song from a songbook in minutes
By breaking down a song into chords and melody you can use the simple formulas in this book to create a nice arrangement and play your own version of a song, matched to your level of playing.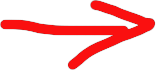 Make a quantum leap in your understanding of music
Instead of just playing the sheet music in front of you, understand the very building blocks of music.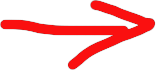 Follow one chord progression through different styles
Imagine learning a new piece of music with just four chords and understanding how some variations can make it either pop, rock, classical or even jazz. This will help your of music across all styles. Because most music is built around chords, this one concept will unlock countless songs for you.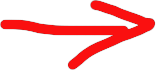 Learn how to apply simple blues patterns in funk and jazz
Imagine learning a simple blues pattern, that you can then use to play funk or jazz-blues. Because blues is at the root of so many musical styles, understanding the essentials of a blues progression will give you the foundation to learn all these styles easily!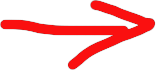 Learn how to create your own music
You might think that this is too difficult or the domain of some talented composers. That is not true! Playing Piano with Chords demystifies the circle of 5ths, chord progressions and songwriting. With just one formula you can create your own music right away!